Our Story
The Ethical Egg Co. was brought to life, with the desire and vision, to produce the best quality free range eggs. We believe in a holistic approach, where the eggs produced should be good not only for you but also for the farms and the hens.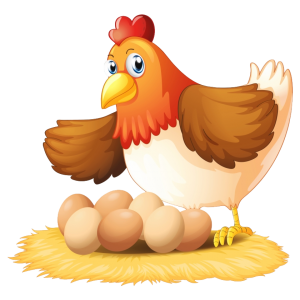 How is it Good for You?
Free Range eggs are produced in a natural environment, without any growth promoters or antibiotics.
How is it Good for the Hens?
The hens are left to grow up in a healthy and natural environment, where their natural habits do not need to be altered and hens can be hens.
How is it Good for the Farms?
It is ensured that the farm is maintained in a natural way, without using any pesticides or insecticides.